For Advisors
A nondisruptive solution with real savings
Win and retain business with a simple message: keep your network, enrich benefits and save 15% on health plan spend.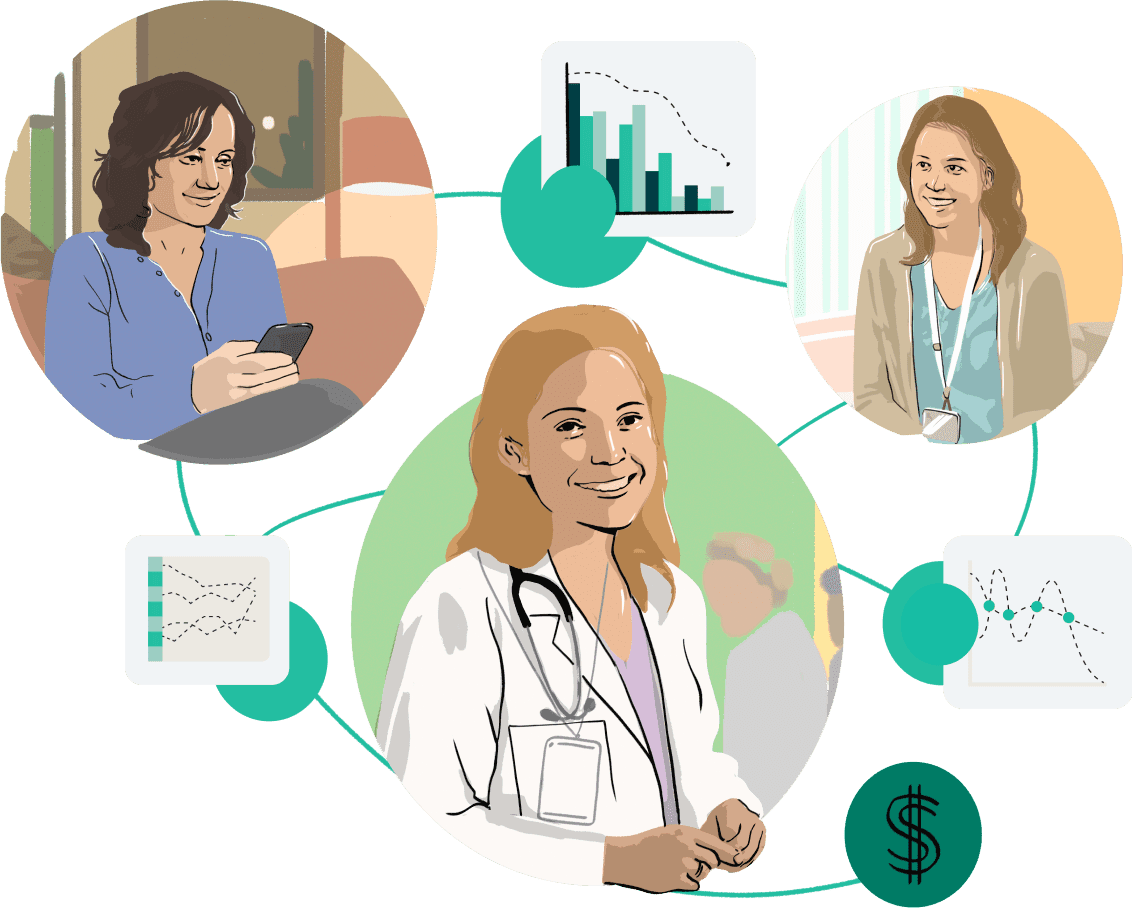 of employers lower medical trend by more than 5% in year one
lower out of pocket costs for employees
of all employees use Garner to find a Top Provider each year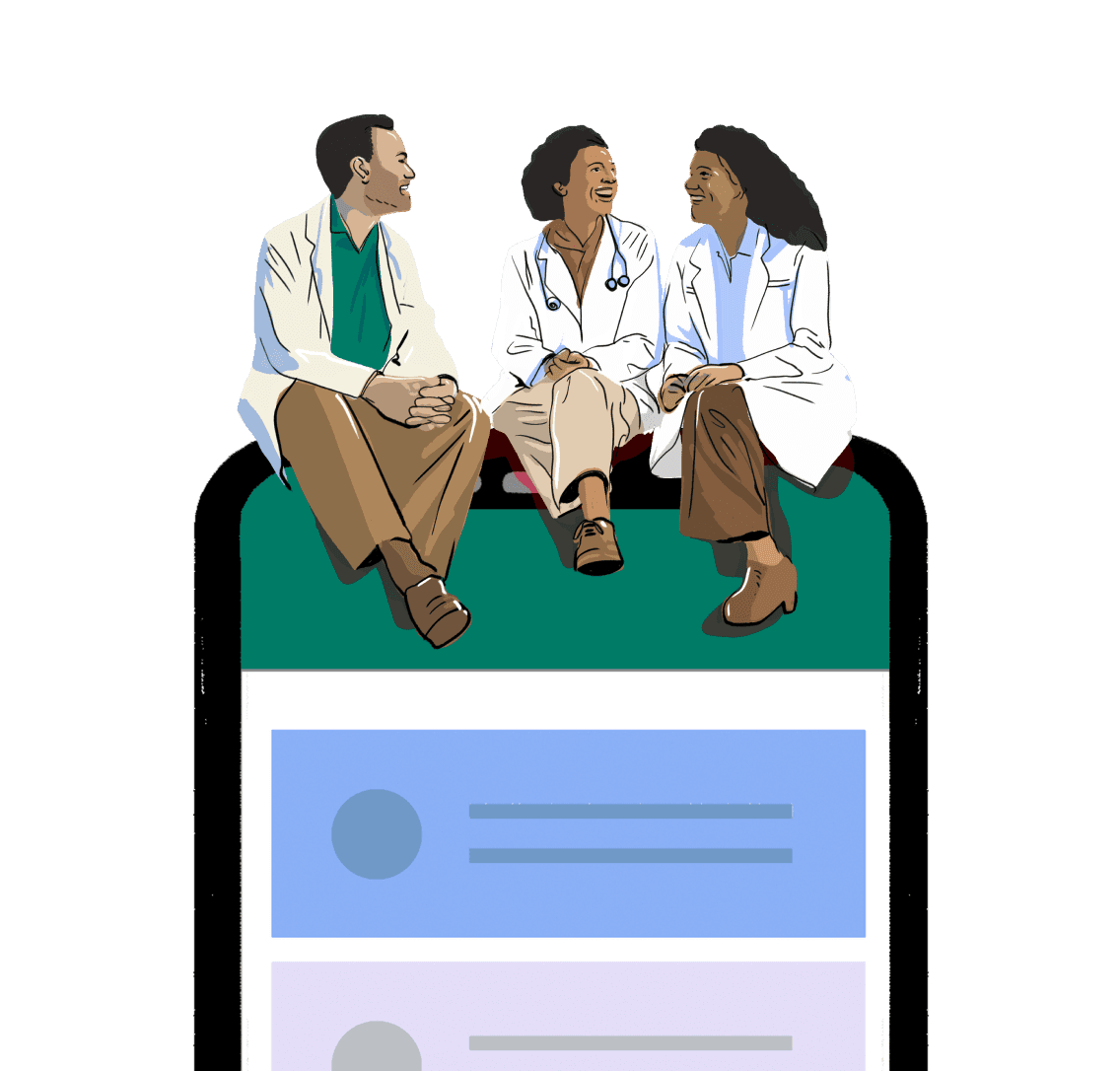 A simple solution for all employers
Garner is designed to keep the existing network and carrier in place, creating a high-impact and nondisruptive solution for both self-funded and fully insured groups.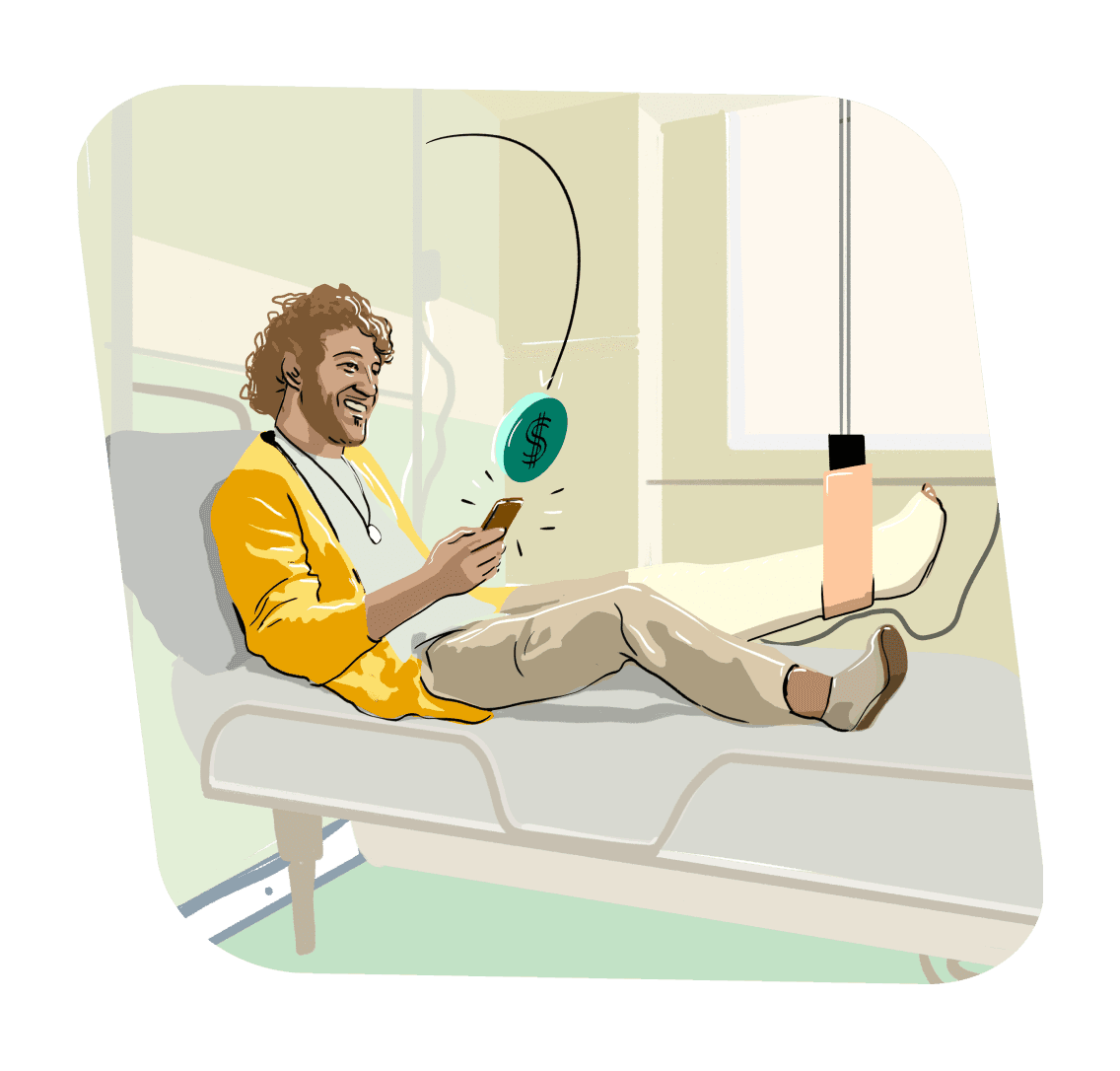 A novel approach to employee engagement
Our unique engagement-based incentive accounts produce industry-leading engagement rates and significant savings.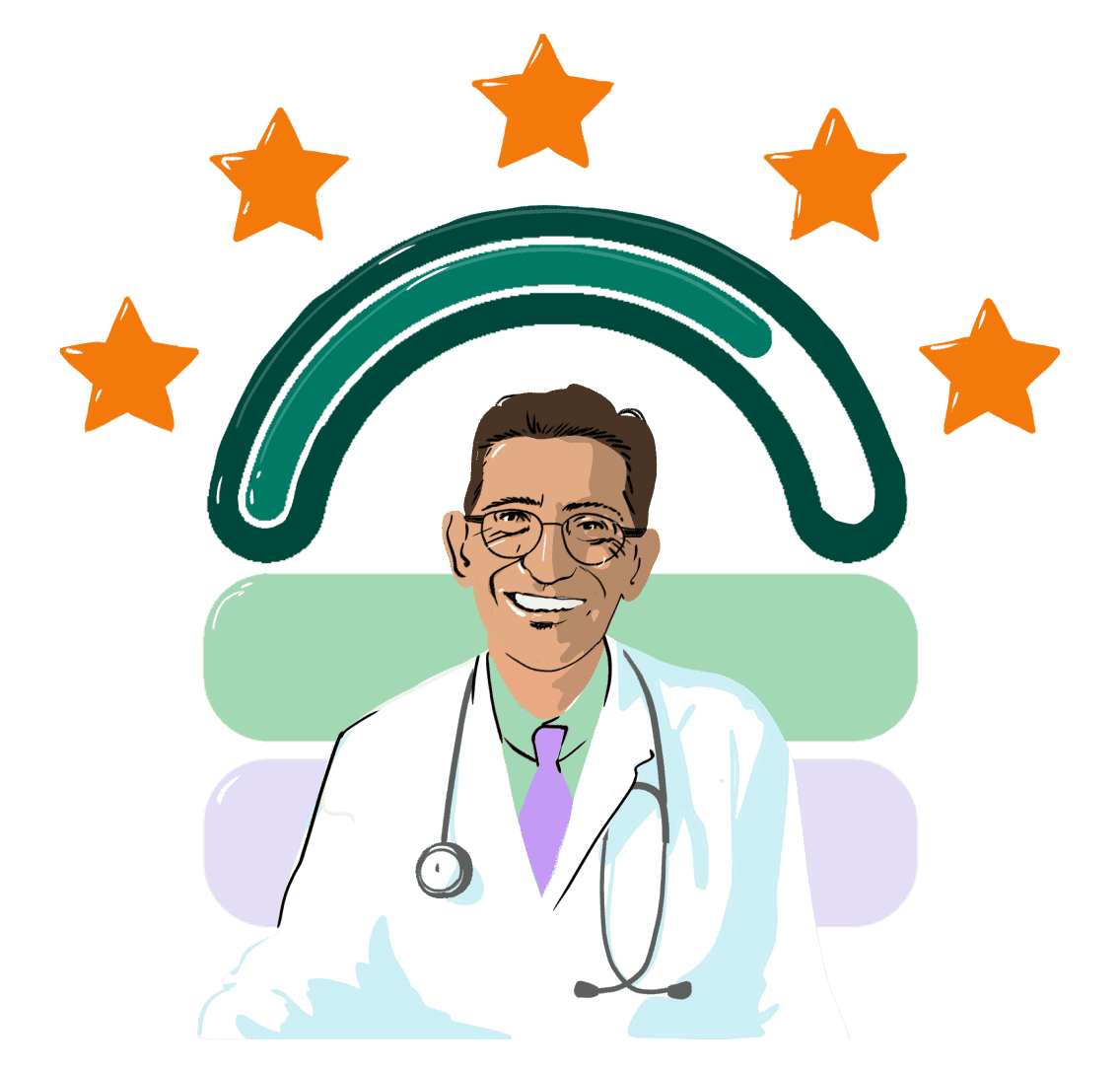 A leap forward in evaluating provider performance
Garner's new approach to provider data analytics is trusted by the most sophisticated names in health care.
"We had worked with benefit brokers in the renewal process, and the conversation was always the same: This is your benefit and it's going up, so what can we cut? That's not a win-win for our employees. Garner aligns with our culture because it eliminates the barriers to getting care and gives our people a better experience. It shows we care when we connect employees with the best doctors and save everybody money."
Becky Parisi
VP of Benefits
How it works
Garner's innovative incentive accounts enable richer plan designs while lowering overall plan costs in a few simple steps.
Identify groups who are struggling with rising medical premiums or high medical spend
Layer Garner on top of an existing medical plan or pair it with a plan with a higher deductible.
Garner's engagement-based HRA covers the out-of-pocket costs for members who see Garner Top Providers.
Garner adds an unmatched savings guarantee: employers will have lower medical costs in year one while enriching benefits 
for employees.